Tool system
With a record of 10,000 cases, we provide you with the best solution!
High precision, high rigidity, high quality tool system for MCs or TCs.
With leading edge technology advanced over the past 60 years and a record of 10,000 cases, we are committed to developing the best tools for customers.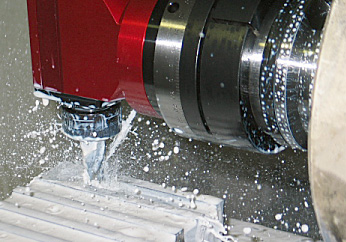 Tool presetter
From entry model to high end model,
we provide the best presetter to you!
Kyoritsu seiki, a member of SUGINO Group is a leading manufacturer of presetter.
Improve your productivity with its solid performance and high operability advanced over the past 40 years.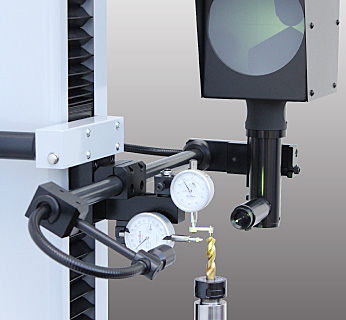 Optical machines
From small lens to large lens,
we provide the best machine meeting your requirements!
Kyoritsu seiki develops, manufactures grinding, smoothing&polishing machine and centering machine, type from manual model to automatic line, make up a productive portfolio suited for either high-mix low volume or mass production.